Who says renewable energy has to be boring?
Whats in our secret sauce?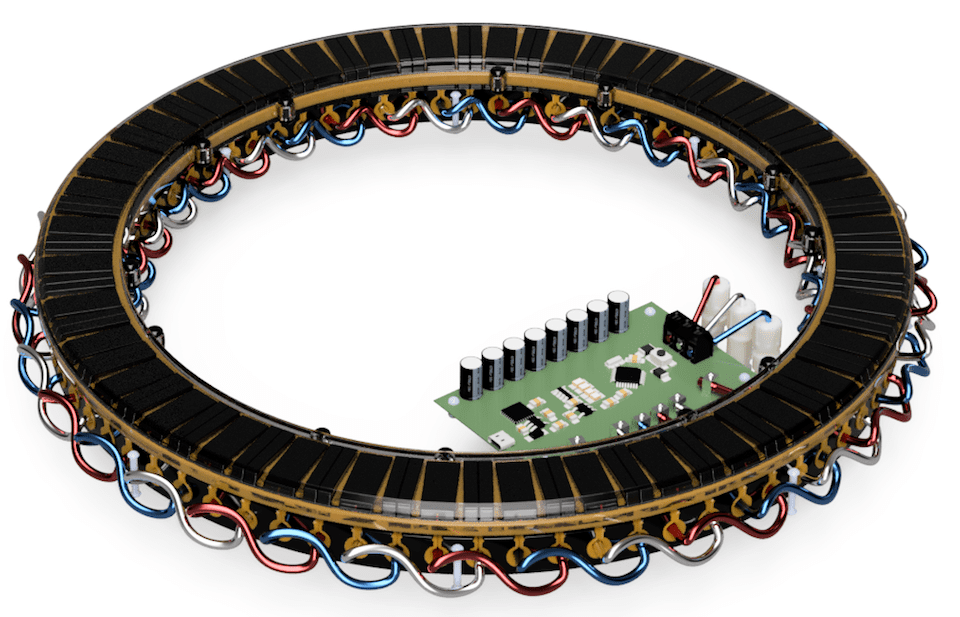 ANEW Energy has developed onboard electronics to figure out your grid. No DC:DC buck boosting or AC:DC bridge rectification, or any phase conversion required. 50Hz, 60Hz, we do not care. Our digital algorithm coupled with our proprietary electronics takes care of all that. Single Phase or Three Phase AC? We do not care. Don't let low wind speeds stop you from making power. We take care of all this onboard regardless of the wind speed. We call this the collective power of everything.

Who says renewable energy has to be boring?
Manufacturer's Suggested Retail Price - $3,500
August 2020 Status:(in shop being built - ETA:Q1/2024)
| | |
| --- | --- |
|  Power Type - Wind Turbine Grid Syncing Output: | Included: |
| 50 Hz - Europe/Asia/Africa |  Yes |
|  60 Hz - North America |  Yes |
|  3.5/12/24/48/96 - 480VDC | Yes  |
|  110/115/120/230 VAC - Single Phase | Yes  |
| 220/ 230/480 VAC - Three Phase | Yes |
Plug In & Power Up Wind - NEMA 4X J-BOX / MC4 Quick Disconnects/ Fused Bus

Wind Power should be the closest thing to plug-and-play without destroying your renewable energy budget. We spent the past 5 years searching for a design that could be built at a great price while optimizing power output performance. We developed a way to add one or more wind turbines to your project with a 2" NPT Waterproof Conduit Solution that supports 4 Pole (3 Phase) Power to a bus that feeds your breaker box using O-AWG Conductors. Each leg is fused with a transparent waterproof reliability and viewing. This allows for wind turbines to be installed and replaced in a matter of minutes once this NEMA 4X solution is installed and conductors are pulled to your main. All you need is a breaker at your panel and we are feeding you the power you require. This solution is developed for 110/230/480VAC 3-Phase. Don't need that extra leg, no problem. When a service event is needed, just remove the viewing window, disconnect the MC4 connectors and pull the wind turbine off the mounting system.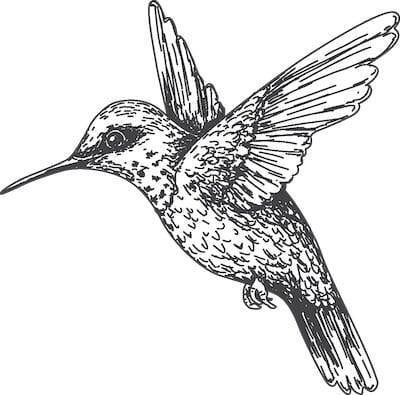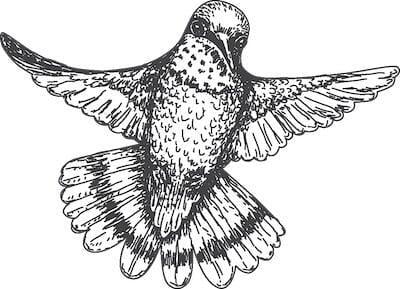 Private Label and Customization
The Wind Turbine That Can Communicate?