Think Different So You Can Create

BIG

Clean Energy Solutions.

Think Big and Build it Strong
As new extreme whiplash weather patterns increase. high strength, long life, durable solutions are needed. The US Department of Energy mandates that renewable energy products that they purchase must have a 50 year service life. The DOE called us to Washington DC to help finance the factory since we are testing our products to these standards. Small wind power generators must to to step up our game. We are thinking about clean energy in a whole new way.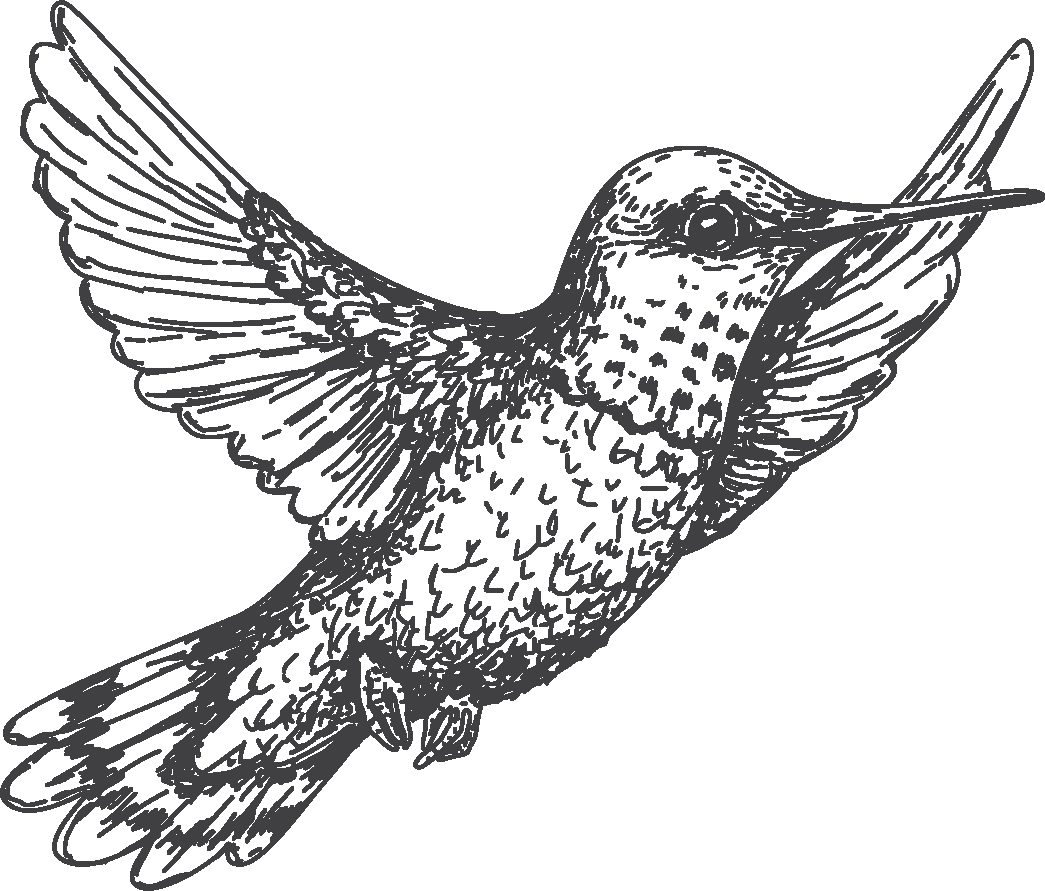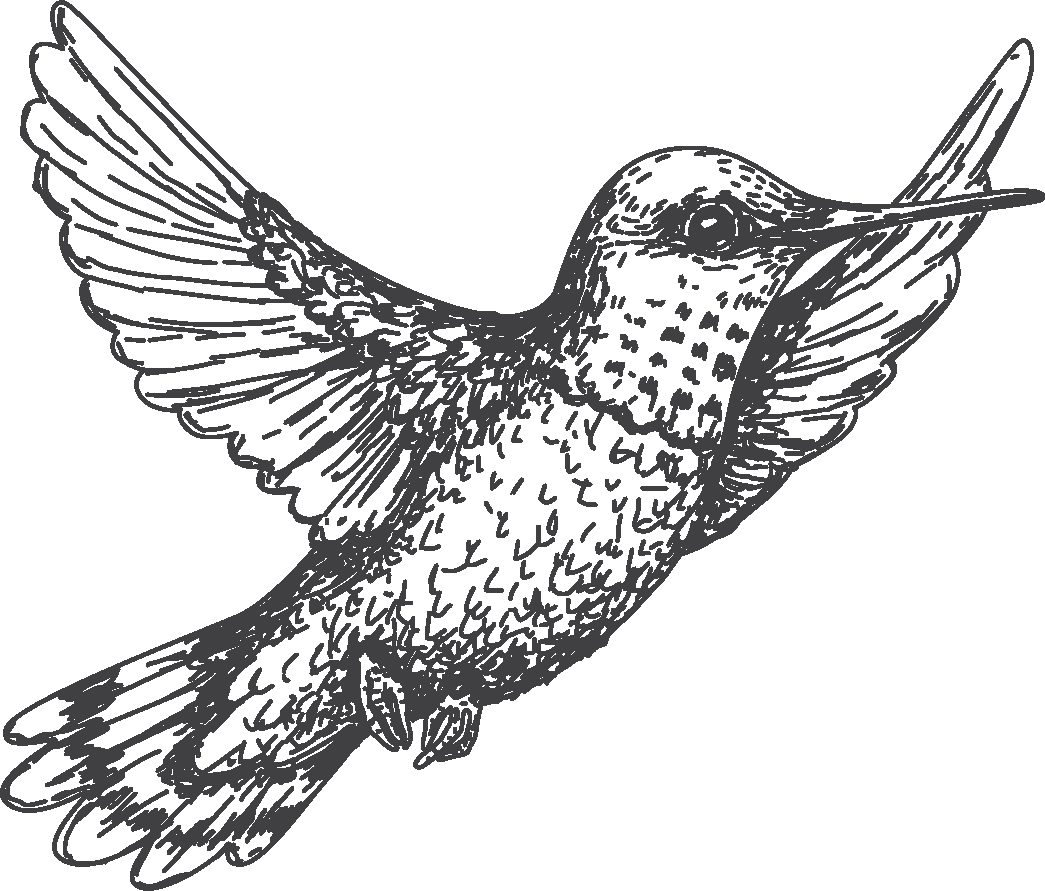 Sustainable Community Uplift
We are committed to working with our First Nation on building out their sustainable economy today. ANEW Energy is honored to be selected by the Navajo Technical University to be working with the Advanced Manufacturing Center in Crown Point New Mexico. NTU is leading the country in exotic material research. Together we are building out plastic compounds that have never been created or processed. The Tribal Knowledge that ANEW and NTU bring together in light production will create 21st Century jobs for our next generation. Once completed we are manufacturing product in Crownpoint, we will power up and create sustainable jobs for our friends across the Native American Nation. We are excited about this community uplift project and others. If you have ideas for a sustainable uplift please let us know. It is time that we listen and learn from those that respect our planet.
It all starts at the copy factory.
When the sun goes down at night, solar panels stop making power, yet the wind keeps blowing.
Plug In And Power Up
Our onboard electronics figures out your grid. No DC:DC buck boosting or AC:DC bridge rectification, or any phase conversion required. Regardless of your grid voltage, frequency type, or phase, we take care of that all on board. Don't let low wind speeds stop you from making power. We take care of all this onboard.
| | |
| --- | --- |
|  Power Type - Wind Turbine Grid Syncing Output: | Included: |
| 50 Hz - Europe/Asia/Africa |  Yes |
|  60 Hz - North America |  Yes |
|  12/24/48/96 - VDC | Yes  |
|  110/115/120 VAC - Single Phase | Yes  |
| 220/ 230/240 VAC - Single and Three Phase | Yes |
| 440/460/480 Three Phase AC/DC | Yes |
Who says renewable energy has to be boring?
Focus Groups Spoke. We Listened...
We spend years listening to industry leaders tell us what they wanted in a small wind turbine. Here is what we found. "Can you make it in different colors?" The US Forrest Service. "Tourist come to Tasmania to view the raptors. Can you install bird netting? " - Tasmania Government. Your equipment needs to handle hurricane force wind speeds" - City of Key West. "Wind and Solar energies do not work well together. Can you deliver the right voltage to support the grid? - Colorado Government. "Your equipment needs to be light enough so two men can lift it in order to eliminate the need for heavy equipment." - Local Colorado Solar Installers. If you are going to sell the next generation of renewable energy products to the US Federal Government, you must deliver products with a 50 year service life." - US DOE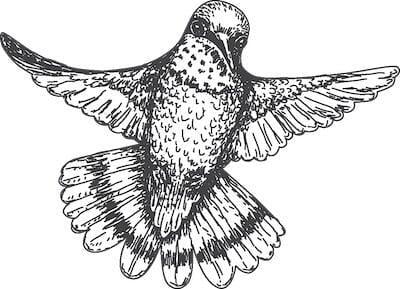 We call it. "The Collective Power of Everything."




​




​




​




​

STREET LIGHTS AND EV CHARGING STATIONS


​

Our aluminum casting partner in Seattle is The Pentz foundry.

They developed a light pole that is bomber proof and yes it is hurricane rated. Need a special ornamental pole for your site development, we just might have the solution. Plug in and power up to that high power grid and let ANEW figure out the rest. We sync with high power Single phase, 3 Phase AC grids. This is a new way of thinking about street lighting and EV charging.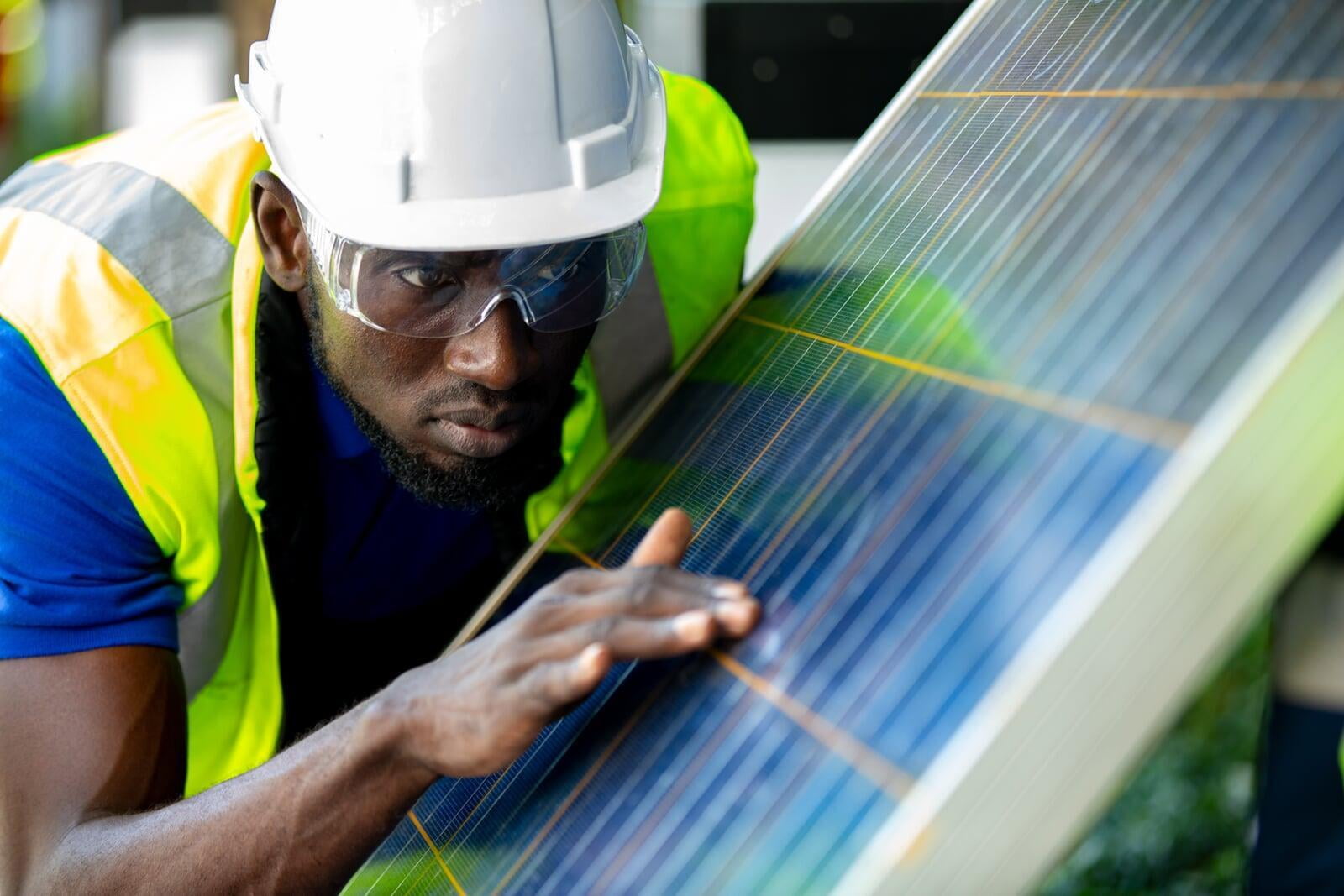 Education & Opportunity



Equal opportunity is a state of fairness in which individuals are treated similarly, unhampered by artificial barriers or prejudices or preferences, except when particular distinctions can be explicitly justified. ANEW Energy is committed to providing free training and certification to all that desire to enter into this New Sustainable Economy. Our approach is onboards employees and contractors with a path to success. Learn about the jobs we are offering both online and at the factory. When we think big, we need to support every vendor, customer, and employee with a world class education and access to tools of the trade. Join us!
Most of the world operates at low wind, water, and solar power conditions.



The world operates primarily at low wind, water, and solar conditions. We have a plan, and our hope is that the products and services our company is developing can serve humanity while creating clean energy jobs at scale. It is wonderful to finally be building parts and products after years of research, yet it is even more exciting that we are at a point in the journey where we are looking to raise capital. This is a new FINTECH economy that most have not considered. Together, we can change the way we think about energy and the way we build sustainable jobs. Anyone who has a cottage shop business is able to supply parts and services to the ANEW network in their respective homeland. We believe that all citizens should become a productive member of this new economy. Our 100% open source business model creates a welcoming place where new ideas and processes have an improved chance of success. It is our pleasure to present these materials for your consideration and support. Join us.
Help us deploy this sustainable economy to the world.
Together, we can create jobs at scale while fighting climate change.
We optimized our products for low energy values.
Connecting knowledge with jobs and customers with funding.

ANEW is moving at the speed of life.
Our Goal is removing the human error from systems.

ANEW is building out a rich set of Internet Of Things (IoT) technology that brings "plug and play" technology together with customers and funding. Hey FINTECH! Micro-grid customers are your next funding play. Let's connect your capital with our customers. These mobile tools are the glue that joins together every aspect of micro-grid technology and services. It is our intention to make these solutions available to achieve world-wide adoption in any language and any currency. Drop into our Jobs Portal here and learn more about what we are doing to awaken renewable energy jobs at scale.
Mobile tools are awesome, yet let's get back to retail soon. Back where hands-on training and human interactions build relationships that last.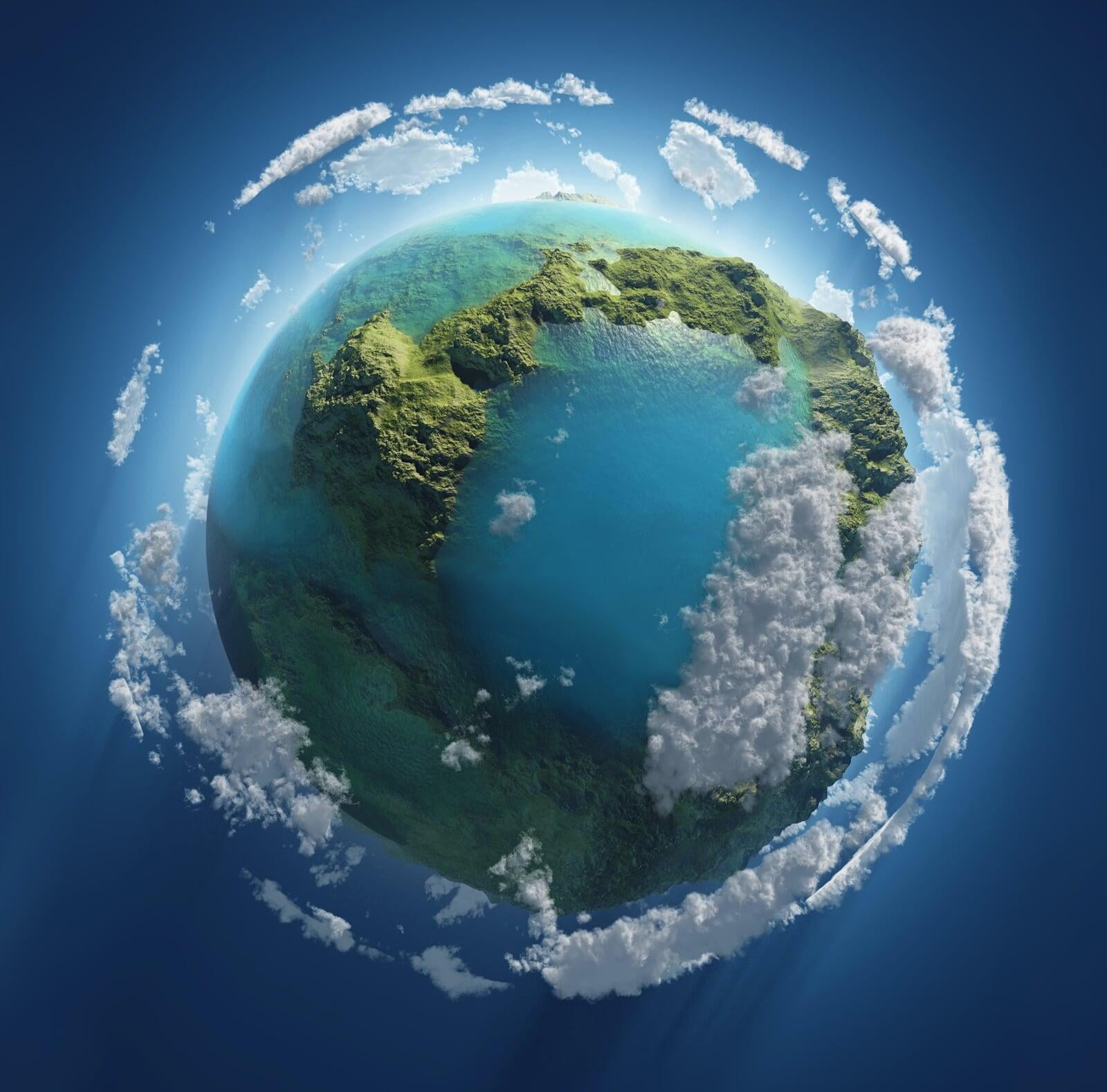 So much to do. So little time left to get things done. We must go faster.
It is our pleasure to share these materials. It is our mission to bring all things renewable together with all people on planet earth. By following our Copy Exactly plans, countries and local communities can create jobs to support this way of life. It is our intention to be the first to open-source a factory that makes renewable energy products. We must all think at scale and we must all move faster. It us not just our job to achieve this goal, we need help from you. We have been working behind-the-scene to roll forward state-of-the-art technology that has the potential for big change. We are ready to get the word out. Let's build jobs together to support a better way forward with many friends from around the world. Join us!

You don't have to be in Silicon Valley to build World Class products.
Our friends in India at Zoho have empowered our company to think globally and have given us the tools to drive our solutions forward at scale. Learn Zoho, then join us in rural Colorado or where you are anywhere in the world. Get to know this amazing group of forward-thinking people! Pat Conarro, the CEO of ANEW Energy, has been developing relationships around the world for decades and Zoho has to be our very best find. With love for humanity, one of his greatest discoveries has certainly been the beautiful people of India. We love Zoho! Let's have some fun and make great things happen for the world. You can learn more about Zoho here.