Think Different So You Can Create

BIG

Clean Energy Solutions.

When we scale to 10,000 turbines/week costs go down while sustainable jobs grow with

Gigawatts

of clean energy.

It Starts At The

Copy

Factory.

Go Big and Build it Strong
Extreme weather patterns are becoming more frequent, which means we need durable, long-lasting solutions. The US Department of Energy requires that any renewable energy products they purchase have a minimum service life of 50 years. They invited us to Washington D.C. to discuss financing for our factory, as we are currently testing our products to meet these standards. As small wind power generator companies, we need to raise the bar in terms of clean energy. We are approaching the concept of clean energy in a fresh, innovative way.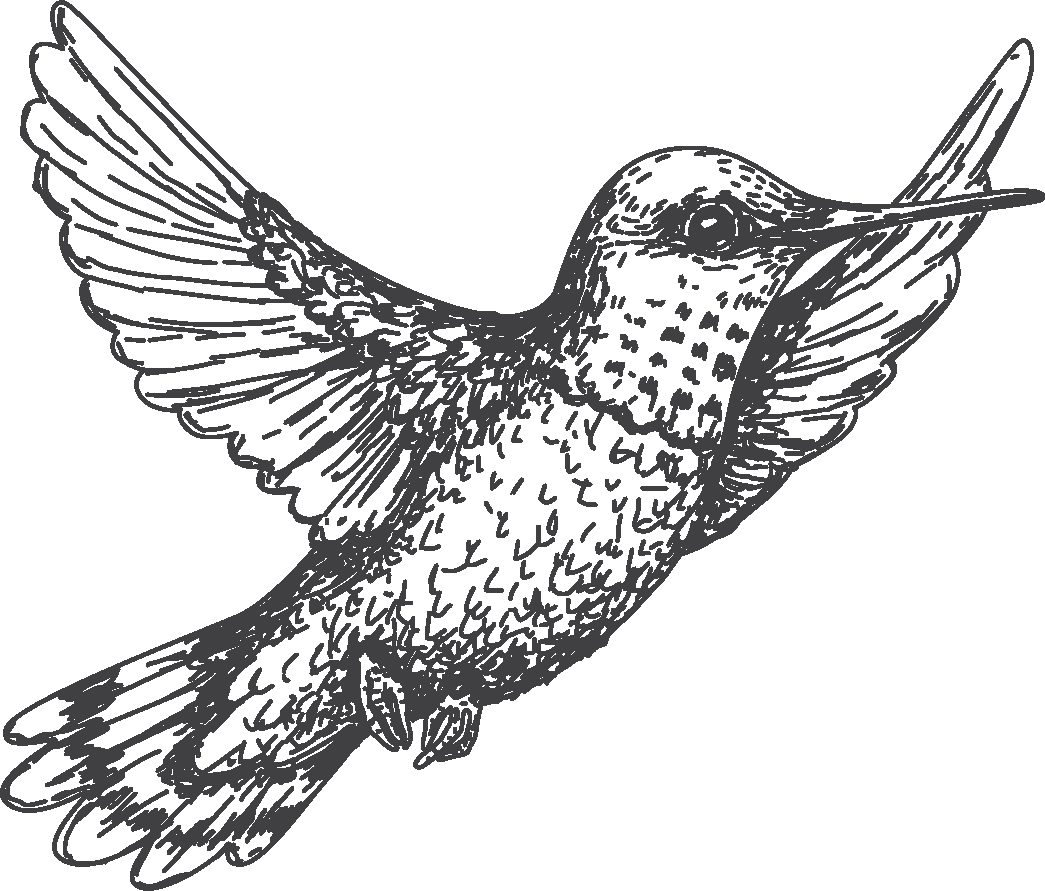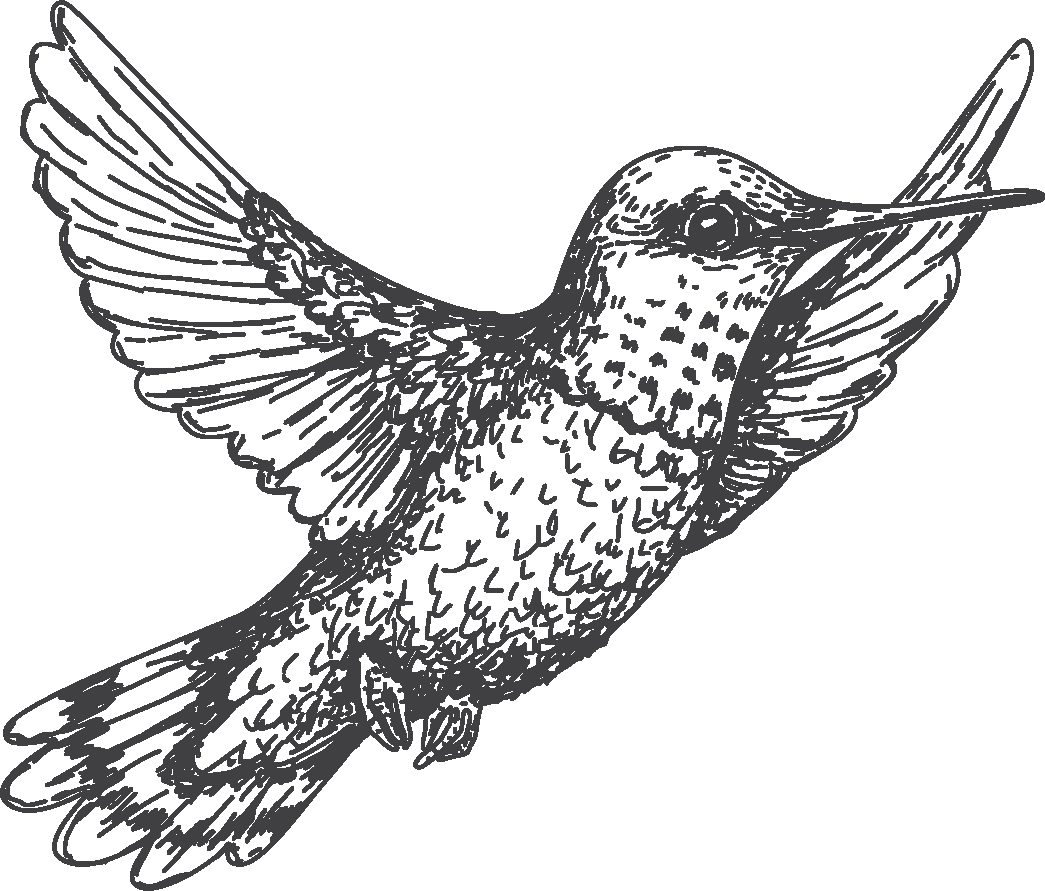 Sustainable Community Uplift
ANEW Energy is proud to partner with the Navajo Technical University's Advanced Manufacturing Center in Crown Point, New Mexico to work with our First Nation on building a sustainable economy. NTU is a leader in exotic material research, and together we are developing plastic compounds that have never been created before. This collaboration and our use of tribal knowledge in light production will create new jobs for the next generation. Once the manufacturing is complete in Crownpoint, we plan to create sustainable jobs for Native American communities. We are excited about this community project and any other opportunities to promote sustainability.
When the sun goes down at night, solar panels stop making power, yet the wind keeps blowing.
A Bit About Our Secret Sauce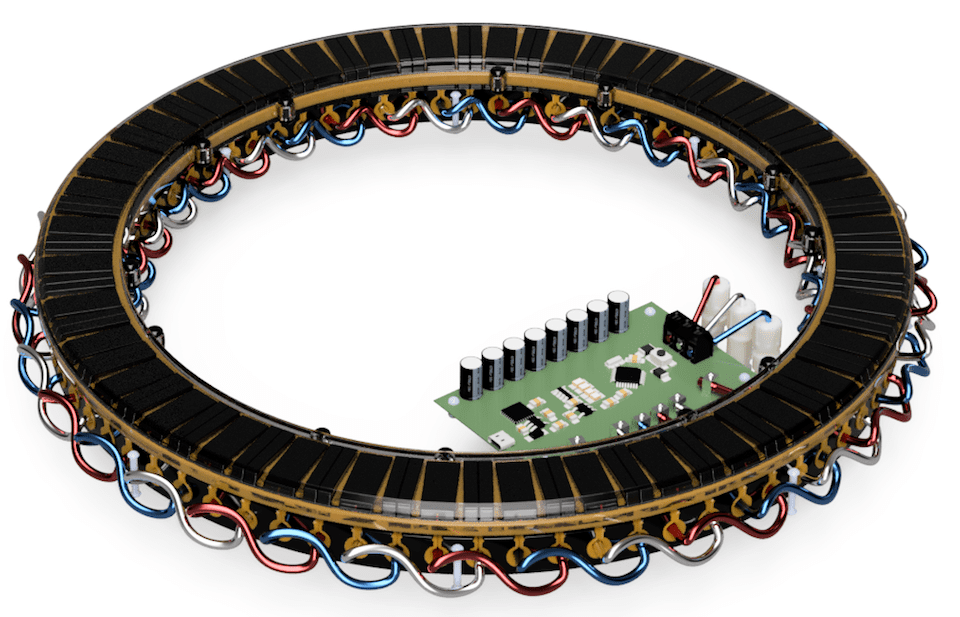 ANEW Energy have developed onboard electronics to figure out your grid. No DC:DC buck boosting or AC:DC bridge rectification, or any phase conversion required. 50Hz, 60Hz, we do not care. Our digital algorithm coupled with our proprietary electronics takes care of all that. Single Phase or Three Phase AC? We do not care. Don't let low wind speeds stop you from making power. We take care of all this onboard regardless of the wind speed. We call this the collective power of everything.

 

Power Type - Grid Syncing Output:

Included:

50 Hz AC - Europe/Asia/Africa

 Yes

 60 Hz AC - North America

 Yes

 12/24/48/96 /480 - VDC

Yes 

 110/230 VAC - Single Phase

Yes 

230/460 VAC - Three Phase

Yes
Who says renewable energy has to be boring?
Who says renewable energy has to be boring?
We Listened
"Over the past decade, we asked industry leaders what they wanted in a small wind turbine. The solutions we are deploying have had input from around the world.
Here's what we Learned:
The US Forrest Service wanted the option for different colors to blend in with the environment.
The Tasmania Government requested bird netting to protect raptors.
The City of Key West needed the equipment to withstand hurricane force winds.
The State of Colorado Government wanted support upgrading existing solar grid.
Local Installers needed equipment light enough for two men to lift.
The US Department of Energy mandated a minimum 50 year service life for products sold to the federal government.
Major retailers and corporations asked that we private label their brands on the turbines.
National Parks Service asked that we provide a remote dashboard on the product performance.
Local governments asked that the turbine noise be under 50dB

DIY Customers asked that the technology to be able to plug in and power up with existing solar.
Large utility companies asked for the product to be mass produced at scale for solar integrations.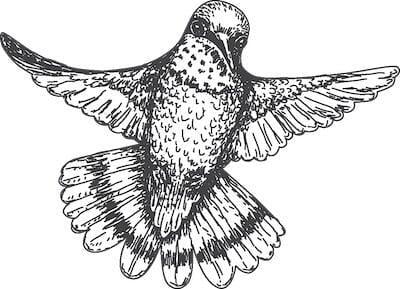 Most of the world operates at low wind, water, and solar power conditions.



Our company is developing products and services that can create clean energy jobs on a large scale, while also serving humanity. We are excited to finally be building parts and products after years of research, and we are now seeking capital to continue our journey. We believe that anyone, including those with cottage shop businesses, can contribute to our ANEW network and become a productive member of our new, 100% open source FINTECH economy. This model allows for the inclusion of new ideas and processes. Let's work together to change the way we think about energy and create sustainable jobs. We welcome your support and consideration.

Help us deploy this sustainable economy to the world.
Together, we can create jobs at scale while fighting climate change.
We optimized our products for low energy values.
ANEW is developing an Internet of Things (IoT) technology that enables "plug and play" connections between customers and funding. We invite FINTECH companies to invest in our micro-grid customers. Our mobile tools integrate all aspects of micro-grid technology and services. Our goal is to make these solutions accessible and successful worldwide, in any language and currency. Let's work together to bring micro-grid technology to a global audience.