The ANEW job creation engine. We call it...
"The Collective Power of Everything."

When we build (1) small wind mill every minute at one factory, we can create 2 Megawatts of clean energy every day. ANEW plans to build 10 copy factories in the next decade.
In 1886 Carl Benz invented the gasoline powered vehicle. A typical passenger vehicle emits 4.5 tonnes of pollution into our atmosphere each year. The planet has 1 billion passenger vehicles. In the past 135 years the problem has compounded.

The world operates primarily at low wind, water, and solar conditions. We have a plan, and our hope is that the products and services our company is developing can serve humanity while creating clean energy jobs at scale. It is wonderful to finally be building parts and products after years of research, yet it is even more exciting that we are at a point in the journey where we are looking to raise capital. This is a new FINTECH economy that most have not considered. Together, we can change the way we think about energy and the way we build sustainable jobs. Anyone who has a cottage shop business is able to supply parts and services to the ANEW network in their respective homeland. We believe that all citizens should become a productive member of this new economy. Our 100% open source business model creates a welcoming place where new ideas and processes have an improved chance of success. It is our pleasure to present these materials for your consideration and support. Join us.
Help us deploy this sustainable economy to the world.
Together, we can create jobs at scale while fighting climate change.
We optimized our products for low energy values.
Connecting knowledge with jobs and customers with funding.

ANEW is moving at the speed of life.
Our Goal is removing the human error from systems.

ANEW is building out a rich set of Internet Of Things (IoT) technology that brings "plug and play" technology together with customers and funding. Hey FINTECH! Micro-grid customers are your next funding play. Let's connect your capital with our customers. These mobile tools are the glue that joins together every aspect of micro-grid technology and services. It is our intention to make these solutions available to achieve world-wide adoption in any language and any currency.

Drop into our Jobs Portal here and learn more about what we are doing to awaken renewable energy jobs at scale.
Let's get back to retail soon. Back where hands-on training and human interactions build relationships that last.

Everything cannot be done online. We see a retail space with touch points where customers and vendors can put their hands on our equipment and run live experiments in the store. The user journey is a radical departure from traditional retail. We hope to take unused retail spaces and make them into safe renewable learning centers where we can learn about your ideas while sharing our tribal knowledge. Join us in a new retail way forward.

You can edit text on your website by double clicking on a text box on your website. Alternatively, when you select a text box a settings menu will appear. your website by double clicking on a text box on your website. Alternatively, when you select a text box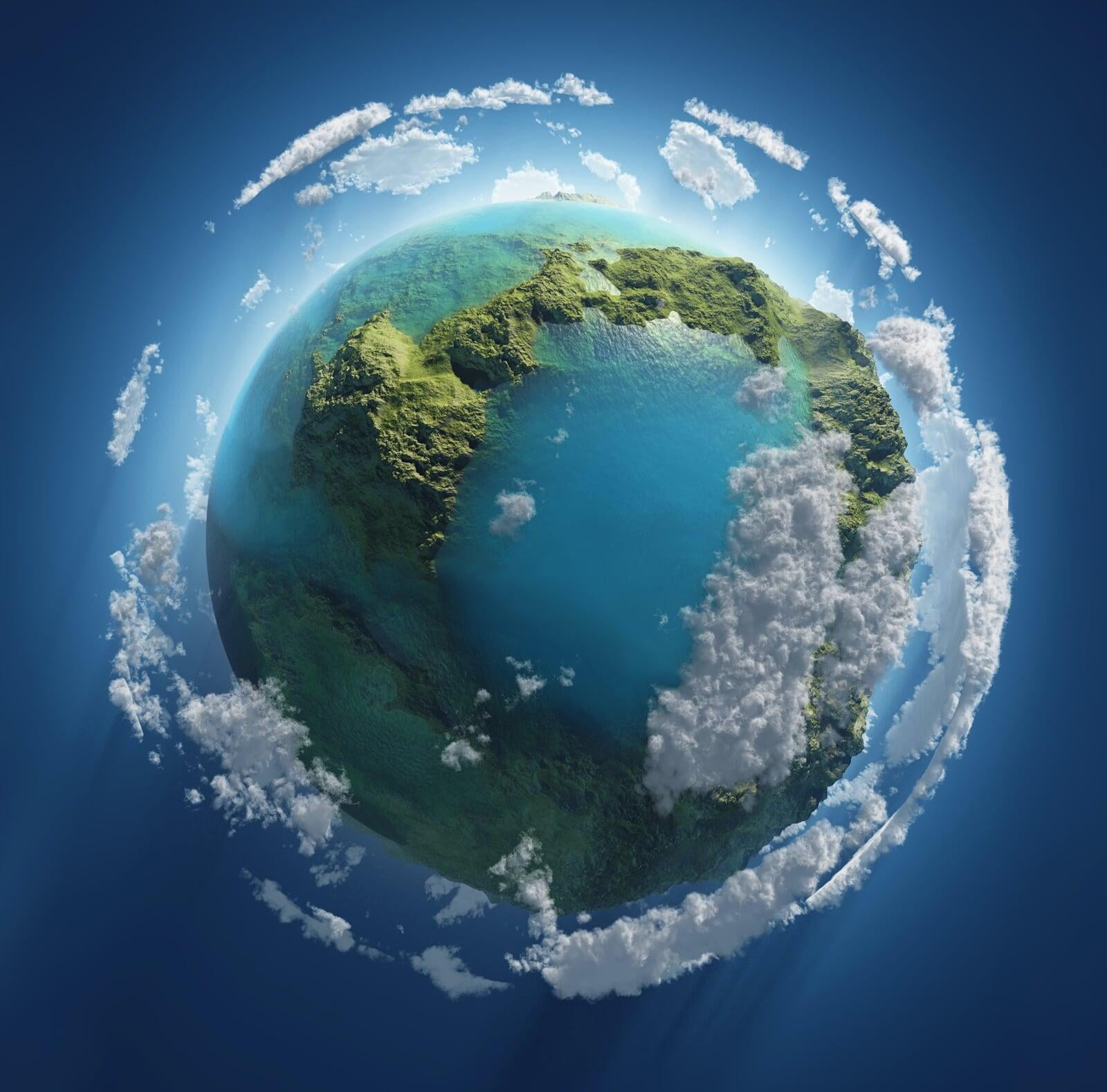 So much to do. So little time left to get things done. We must go faster. Join us!
It is our pleasure to share these materials. It is our mission to bring all things renewable together with all people on planet earth. By following our Copy Exactly plans, countries and local communities can create jobs to support this way of life. It is our intention to be the first to open-source a factory that makes renewable energy products. We must all think at scale and we must all move faster. It us not just our job to achieve this goal, we need help from you. We have been working behind-the-scene to roll forward state-of-the-art technology that has the potential for big change. We are ready to get the word out. Let's build jobs together to support a better way forward with many friends from around the world.
At times we ask ourselves. What are we?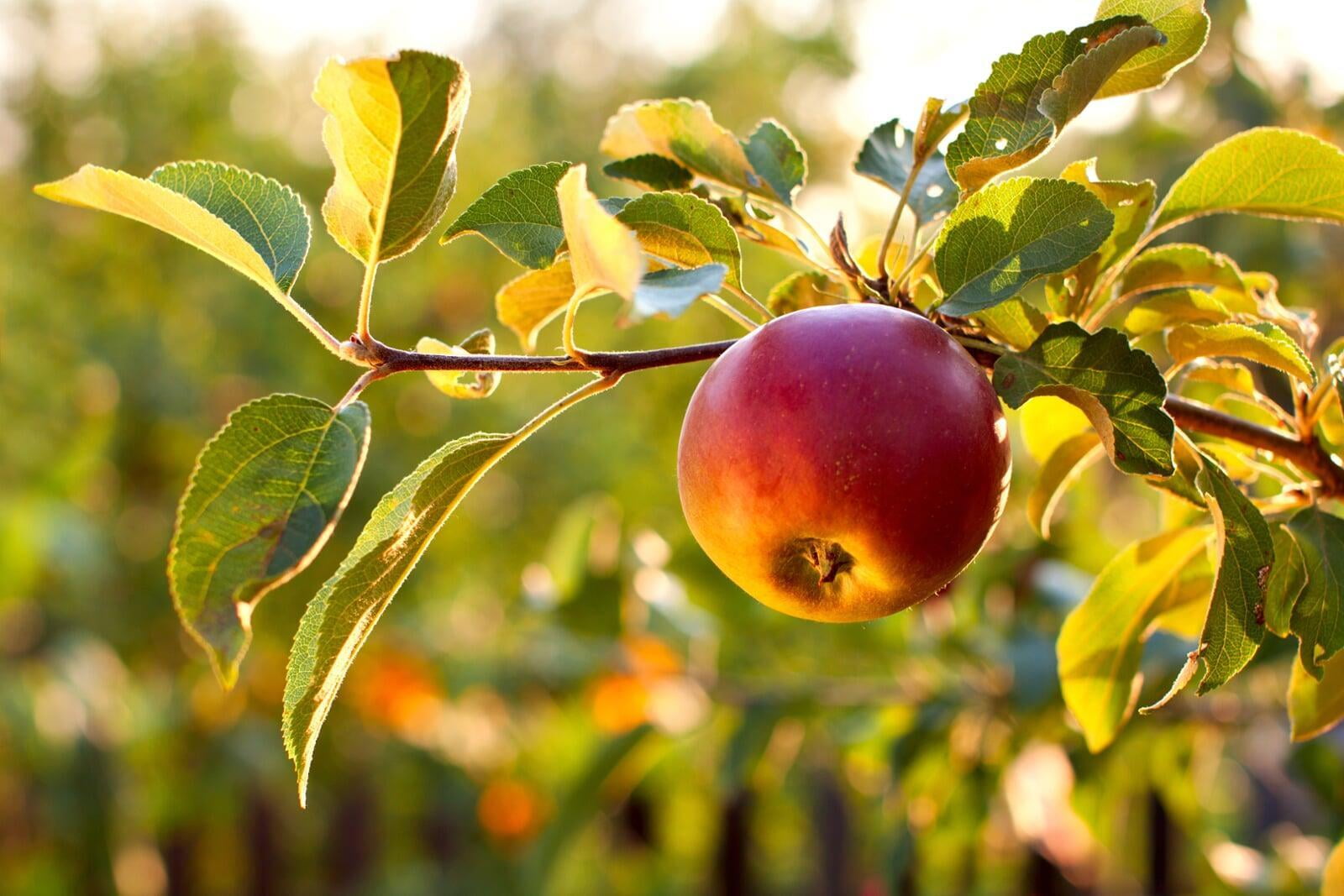 We ship an Apple Tree Seedling with every Wind Turbine.
ANEW is working on fighting climate change beyond just building equipment and jobs. We are all about growing things that can help in other ways. Today, we are working to deliver the following tree seedlings. Pick a tree when you pick your windmill; Apple, Palm, Pine, and Oak trees are available for your part of the world.

You don't have to be in Silicon Valley to build World Class products.
Our friends in India at Zoho have empowered our company to think globally and have given us the tools to drive our solutions forward at scale. Learn Zoho, then join us in rural Colorado or where you are anywhere in the world. Get to know this amazing group of forward-thinking people! Pat Conarro, the CEO of ANEW Energy, has been developing relationships around the world for decades and Zoho has to be our very best find. With love for humanity, one of his greatest discoveries has certainly been the beautiful people of India. We love Zoho! Let's have some fun and make great things happen for the world. You can learn more about Zoho here.