Four reasons to visit us beyond COVID.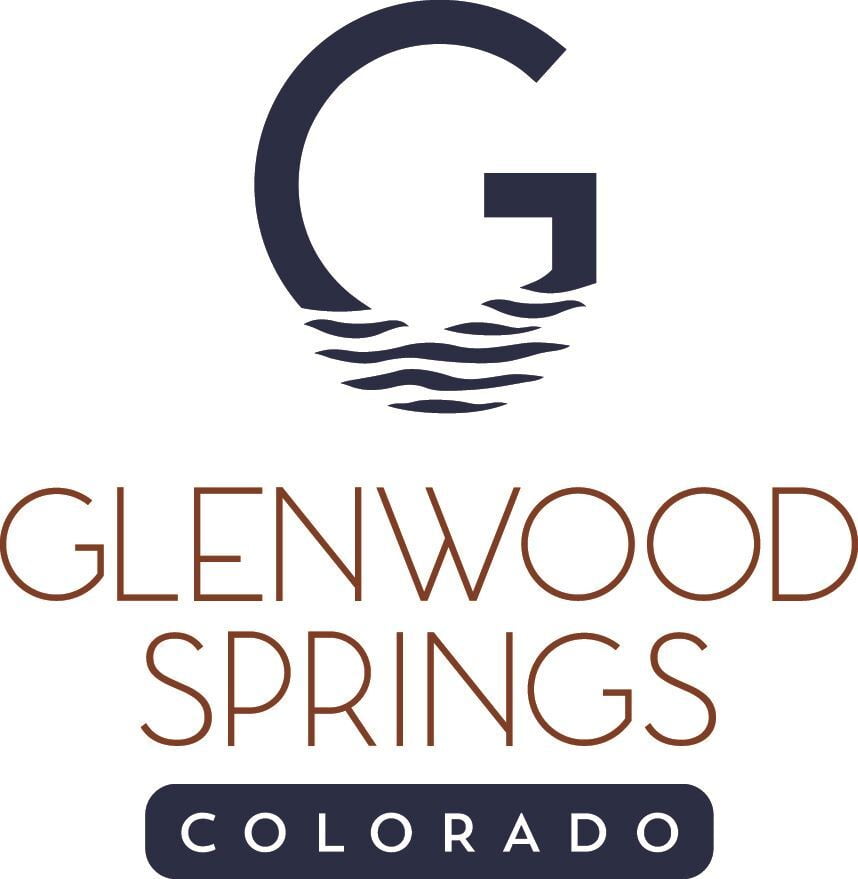 Come and see what we are building at the shop. Let your creativity flow, or find something fun to do. Glenwood Springs is a historical destination in the middle of the United States with endless activities and history. We left the big cities years ago because we could not think. We decided that we needed a home that could inspire us to finish our lineup of renewable energy ideas. We think we made a great move to relocate to the Rocky Mountains. This is the land where Bounty Hunters came to craft their plans to tame The West. It's happening in Glenwood Springs Colorado. Join us.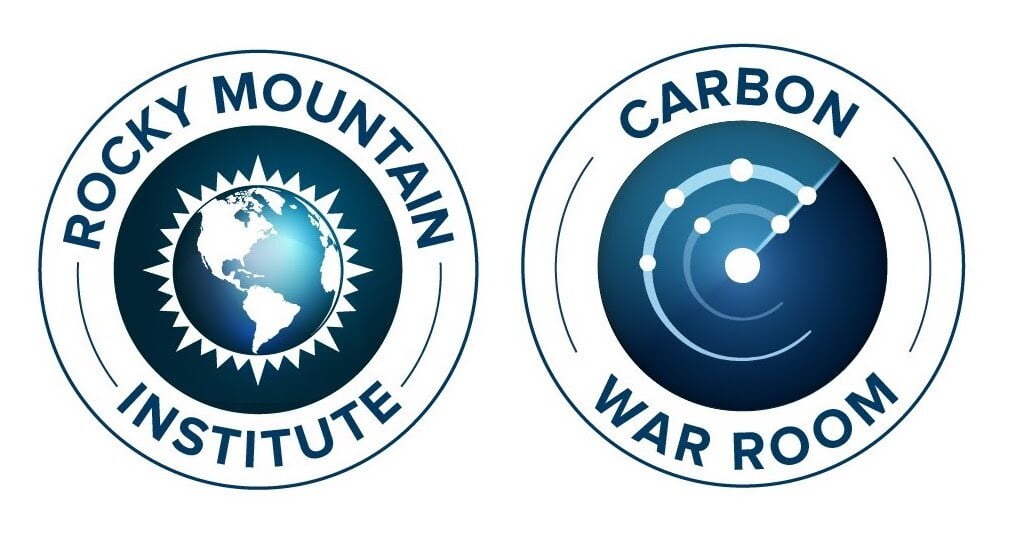 The Aspen Institute is an international nonprofit organization founded in 1949 as the Aspen Institute for Humanistic Studies. The Institute and its international partners promote the creation of a free, just, and equitable society in a nonpartisan and non ideological setting through seminars, policy programs, conferences, and leadership development initiatives. The institute is headquartered in Washington, D.C., United States and has campuses in Aspen, Colorado. Here is a link to The Aspen Institute.