When we automate we can compete against low cost offshore labor while creating 7500 downstream jobs.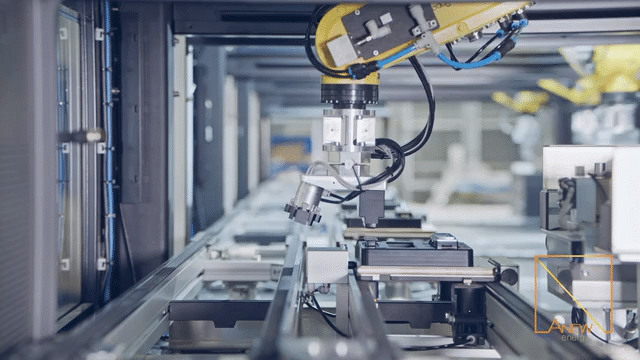 Assembly robots working with local cottage shop industry
We see a new economy where local cottage shop independents supply parts and sub-assemblies to our like. When we put quality assurance in place at the local vendor level, downstream automated high speed assembly lines can drive costs to their lowest form factor while optimizing throughput and quality.

It's not about robots taking jobs away from humans, rather it is a way that local economies can compete against low-cost offshore labor. Where this approach benefits climate change is when we build 90% of our renewable energy products at the point of consumption, the carbon energy used to transport products goes to their lowest form.
Our mission is to build the first factory here in our home state, then copy it around the world. We see the building of local relationships strategic and essential. With decades of supporting Intel Copy Exact Chip FABS, we know how to build factories that are highly automated and highly reliable. This approach drives costs to their lowest form while creating local cottage shop jobs at scale. When we put the ownership of jobs with the local economy, customers and independent vendors can participate while contributing to a global sustainable economy. Help us break the rules and bring sustainable jobs to your country. Here is how we work:


ANEW delivers a team and the staff to get your country set up with the factory

ANEW delivers copy exact documentation that controls quality to all aspects of fabricating our products

ANEW delivers new products to your production line as they complete our rigorous testing and certification

ANEW provides copy exact tooling needed to run products at your copy factory

ANEW oversees the raw material supply chain that feeds your line components

ANEW sets up your platform in your native language, currencies, and taxation rules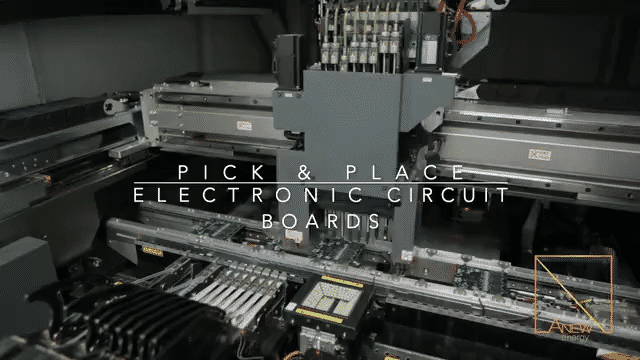 ​
Pick & Place Electronic Assembly
Today's modern electronics fabrication method is highly automated. ANEW is developing an electronics strategy where new products with electronics can be easily released to the copy exact line anywhere in the world. When we bring PCB (Printed Circuit Board) electronic fabrication, a number of benefits are obvious:


Electronics costs are driven to their lowest point

Inline testing minimizes bad batches from outsourced vendors

Component pick and place and solder reflow inline

Delays in transit to final assembly are eliminated

Conformal coatings and final test insure high quality electronics

Final potting encapsulations insure waterproofing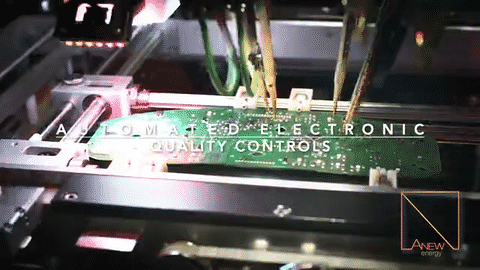 Quality Controls Across All Processes
When we slow down to put quality measures inline from raw materials to in processes workflow, we can minimize, possibly eliminate, quality related failure points out in the field. If you are a vendor to ANEW, don't feel like we are picking on you, we just hate problems to crop up out in the field. The following is what we will put into your shop to make you have the highest success rate as a vendor to the line:


100% High Speed Vision Inspection - mechanical/electrical




Automated Electrical Continuity Testing

Mechanical Torque Measurements

Raw Material Certifications

Sub assembly test fixtures mechanical/electrical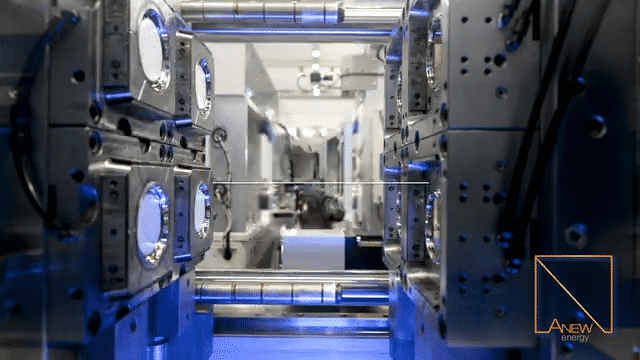 Plastic / Metal / Molding / Robotic Handling
Automating components and processes that require molding is something we live and breathe. Many of the 1,000+ components that come together to make the ANEW products are either plastic or metal molding. These processes drive costs to their lowest possible costs. When we approach molding with automation, we can build in high speed pre/post processing on parts, such as inspection, part date coding, insert seals and more. The production lines are cycle time balanced. Several molding presses will have quick change tooling both at the mold and the robot end of arm tooling used to pick and place inserts that need overmolding. We can minimize the number of molding machines needed at the factory, while satisfying high volume requirements. Several of our smaller components require 10's of millions of cycles in multi-cavity configurations. We have a plan.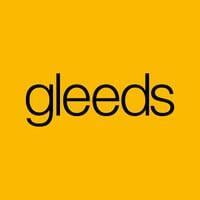 Our Global Copy Exact Partner
‌With 73 offices in 20 countries over 6 continents, Gleeds is very much a global factory builder we all can count on. In 2020, Gleeds went under contract with ANEW Energy. Each and every one of their offices is staffed by local people with very specific experience and expertise. Gleeds unites local talent with global know-how to help ANEW meet challenges across countries, throughout regions and without borders. With 130 years of construction management, ANEW Energy is able to go after copy exact opportunities around the world in ways we never thought were possible. ANEW can now focus on refining processes while Gleeds can execute at a global scale.

We would love the opportunity to present our copy exact factory to you and your countrymen. We will help you get things up and running, then assign members of our team at your new factory to ensure a successful and seamless operation launch. Our team keeps raw materials arriving as you consume. We put quality control measures in place while providing you with a 0% defect rate. Below is where you can book meetings with our management team.