ANEW is building out a rich set of Internet Of Things (IoT) tools that bring education and certification together with customers and funding. FINTECH this is your next big industry. These mobile tools are the glue that cements together every aspect of micro-grid technology and services. It is our intention to make these tools available to achieve world-wide adoption in any language and with any currency. Drop into our jobs portal here to learn more. Below is a short video on where eScout is going to bring FINTECH together with sustainability.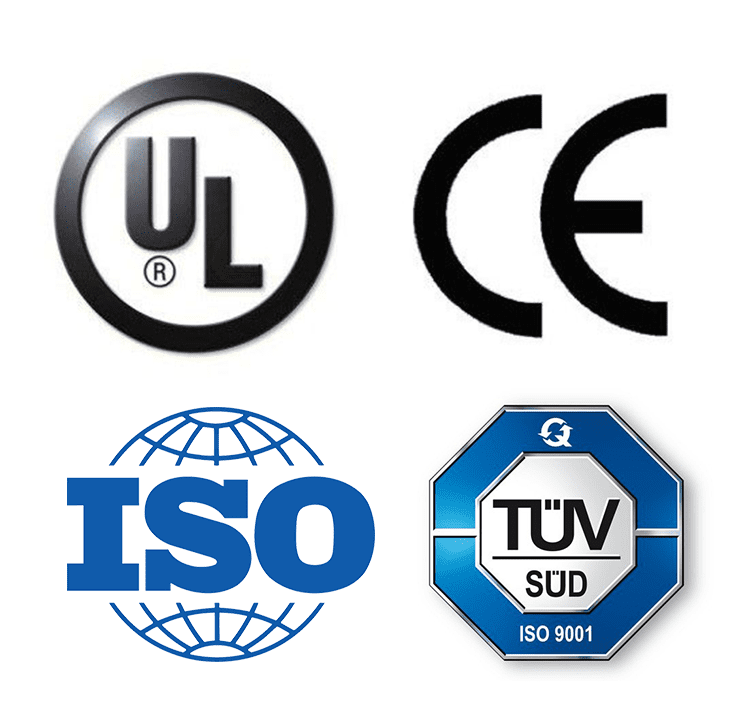 Product Compliance Standards
With a mission to deliver products with a 50-year life cycle, the products we are building will be in compliance with UL, CE, ISO & TUV standards. Safety rules will satisfy OSHA oversight roles both at the shop and out in the field. Anyone that works with ANEW has stop work authority when safety is at stake. Together, we can make great products and look out for each other as we move renewable energy out the door. Join us to deliver great products.


Training is crucial. With Colorado as a leading renewable energy state, and seven products at various stages of pilot line production, we are confident that we have bountiful job creation potential. We are engaged in building out a rich set of training tools; mass scale sustainable job creation begins soon after the pilot line is operational.
We are working to document every detail here at ANEW so when it's time to go to mass production, we can do it anywhere in the world. We want the business operating system to be able to get cloned with minimal effort. And that task starts with a rich set of training modules released in the native language where these solutions are being deployed. We are enthusiastic about creating world-class mobile training tools for all stakeholders. Small independents can easily join the workforce and get paid, while remaining independent. Training and certification are at your fingertips, so crack open that app and start ANEW Education.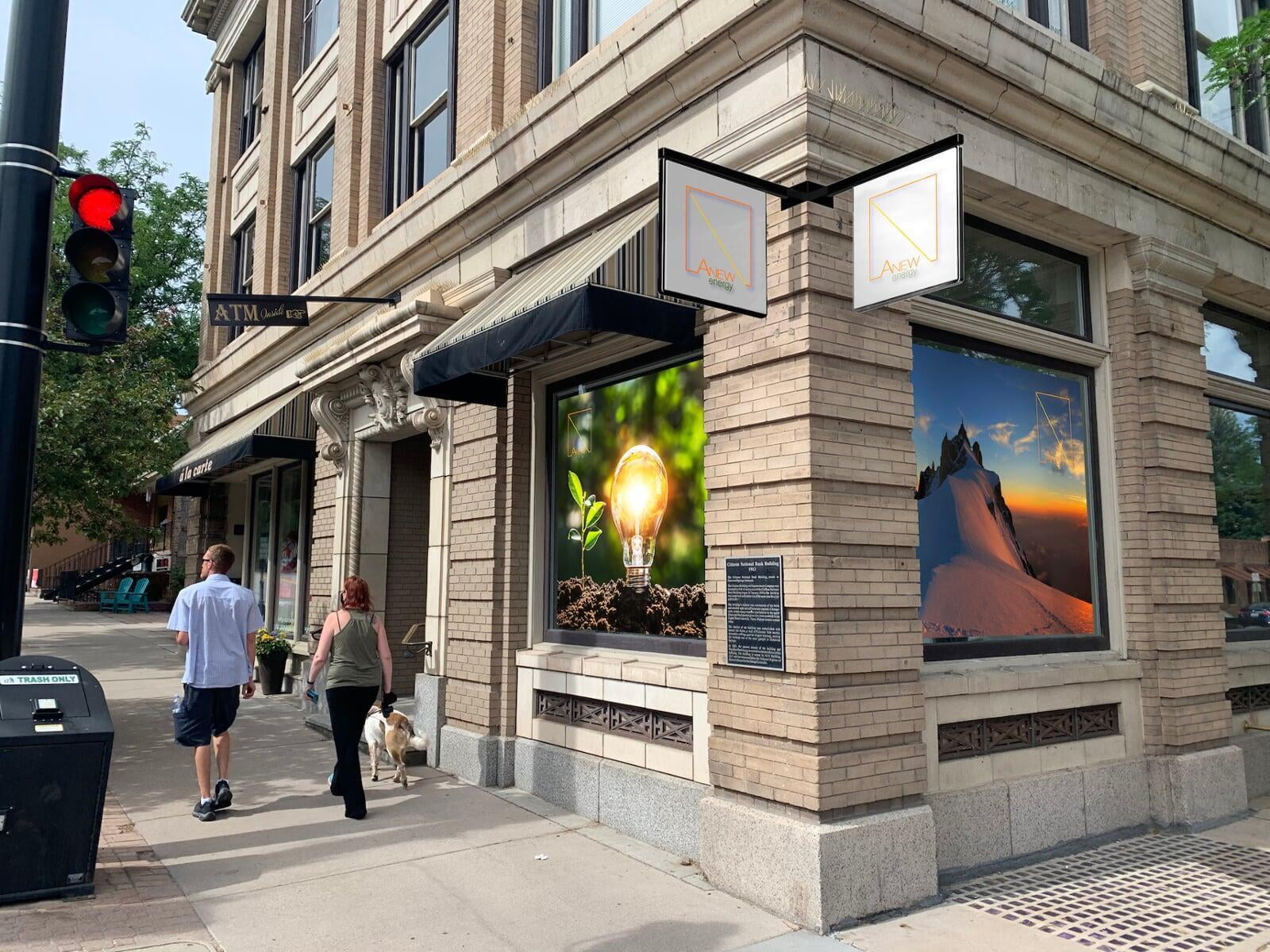 Touch Points At Retail
Many individuals prefer hands-on experience to learn one of our 55 renewable energy job training modules. We would like to bring those hands-on classes to retail points. Each retail point will have touch point demonstration stations where individuals can interact with the various components we are deploying. Get ready for a whole new retail play. We envision experiments running that can demonstrate how renewable energy works. We want everyone to see how easy it is to convert to renewable energy. It's a plug-and-play world we live in. We hope to empower our customers, our vendors, and our employees in a safe controlled environment. This learning center will have everything needed to go green.