e
Ventors developers' space
Here is how your products can connect with our solution:
We hope that this portal becomes a place where everyone can work together. As technology evolves, we drop links to the latest data sets. Our platform is designed to bring new products in from eVentors who work collectively with other Micro-Grid generators, solar, and geothermal energy conservation. Storage points, energy conservation equipment and software tools. We work to build out the standards here and share the latest. We will get these materials to you as they are firmed up.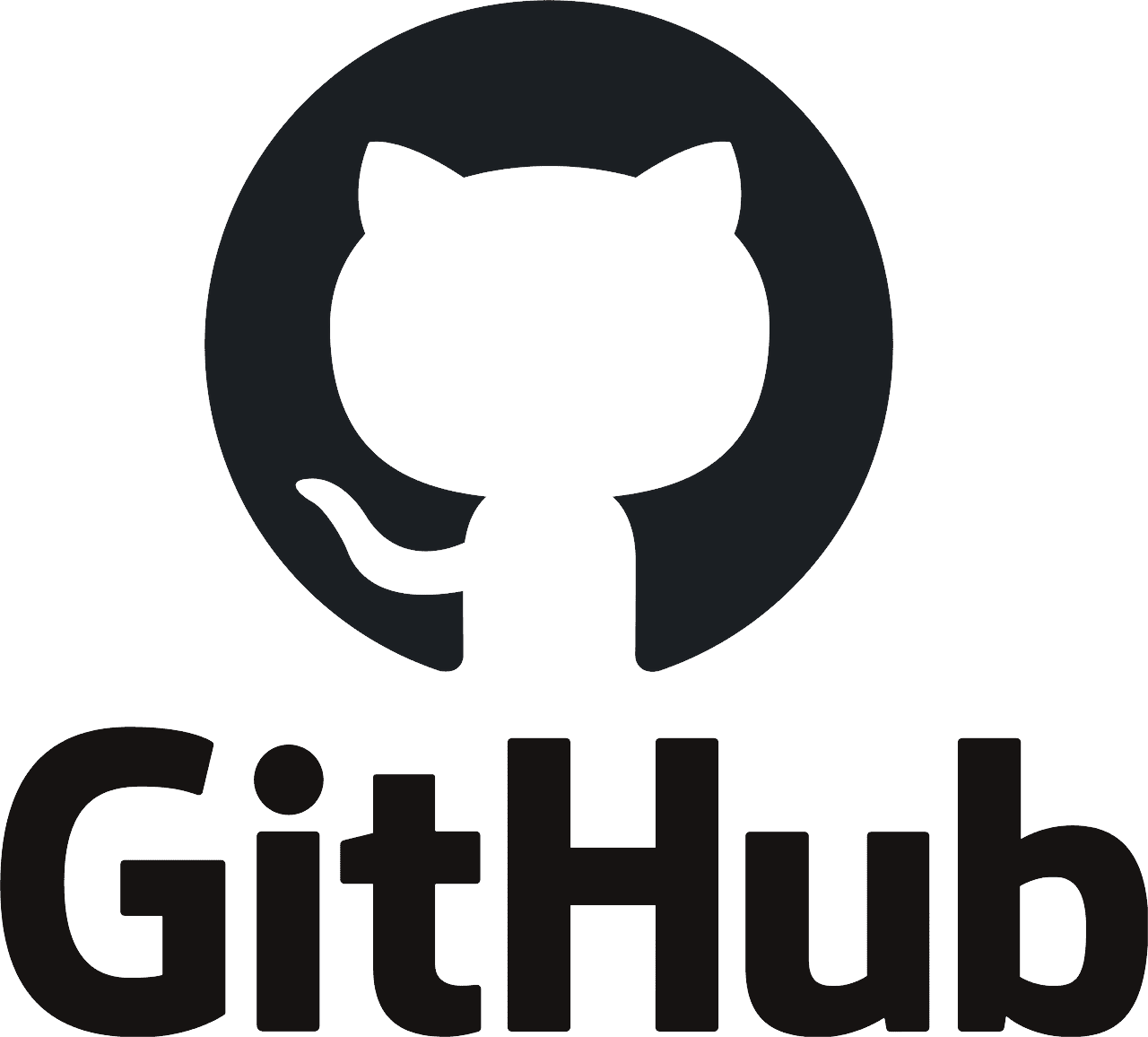 Open Source PCB/Embedded Programs Here
Drop into our Github portal soon. We are planning to start posting JSON messaging standards, E-CAD electrical schematics, C++, JAVA scripting and more. The ANEW tech portal will play a part in managing revisions along with contributors' efforts noted. We have got to work together to move IoT standards together as they evolve. Please weigh in on our Blog below.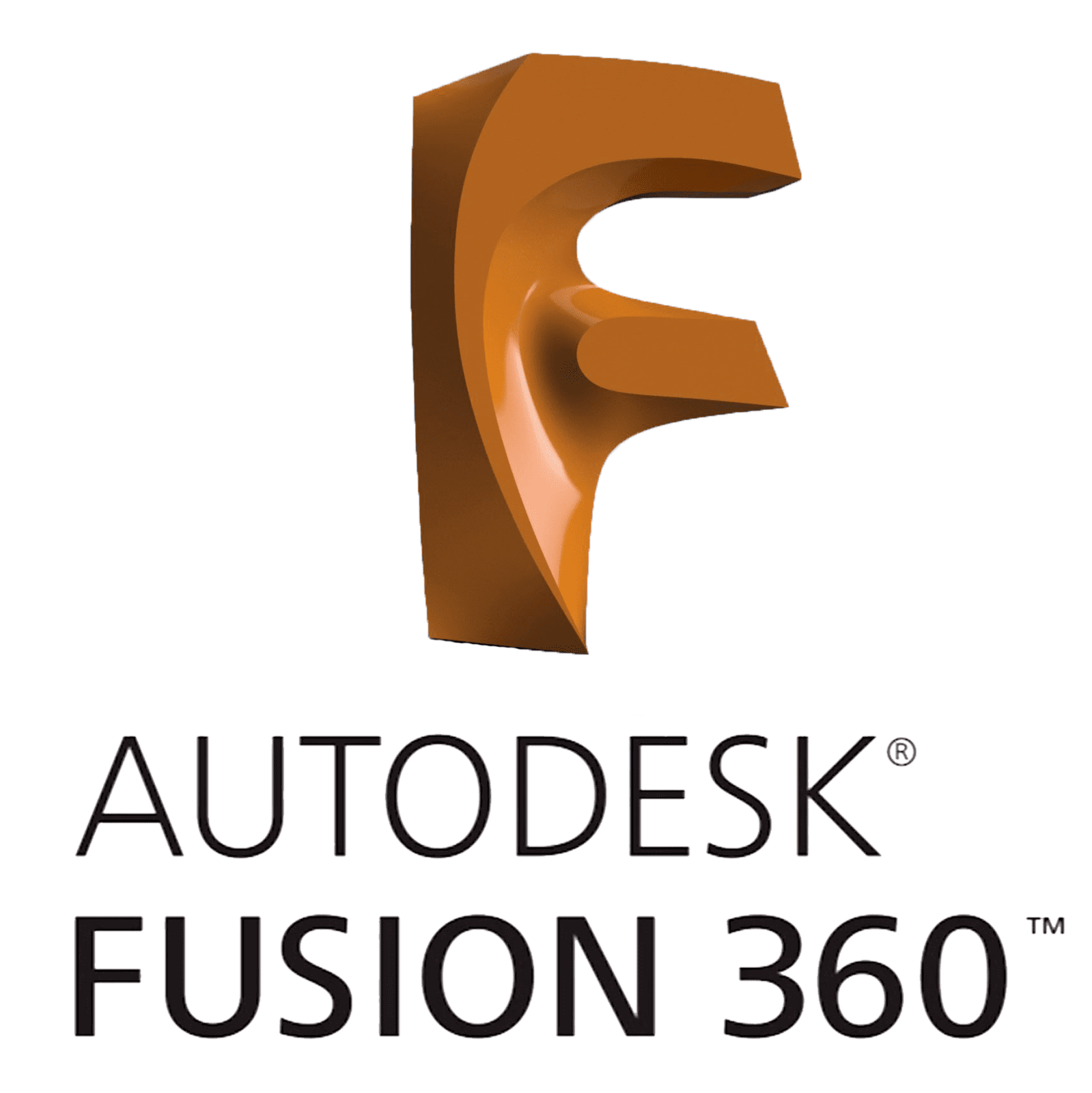 3D/2D/PCB E-CAD
Fusion 360 is our product development portal where we provide details on the products we are developing. We have 2D/3D CAD data ready to post soon. Stand by, we are bringing forward a portal where all stakeholders can participate in submitting designs for development. Use the eVentors Blog below to engage with us and others on moving new ideas into our network. If you want to make products yourself, great! If you need help from our group, that is awesome, we are very good at manufacturing.
Product Design Guidelines


50-year life with minimal service;

Hurricane rated;

Strength first, price second;

Electronics must have 3 moisture defense solutions;

Must be able to handle high UV intensity without failure;

Must be able to be easily repaired in the field;

Must be able to handle heavy salt water;

Must be submersible;

Wires must use potting compounds at mechanical junctions;

PCBs' must use conformal coatings, NEMA 4X rated;

Electronics must be networkable; Zigbee, Wifi, 4G/5G Cellular;

Mechanicals are made of stainless steel, reinforced polyethylene, PET polyethylene, PET polyethylene, PET;

Sensor voltage - 3.5,5.5, Power 12, 24,48VDC;

Must deliver DC power using solar MC4 connectors;

Extensive assembly and support documentation required;

100-year accelerated life cycles required;

Structure to be 2" NTP high pressure tube;

Multi-languages in all apps;

Must communicate with Zoho, WebNMS, ZohoOne;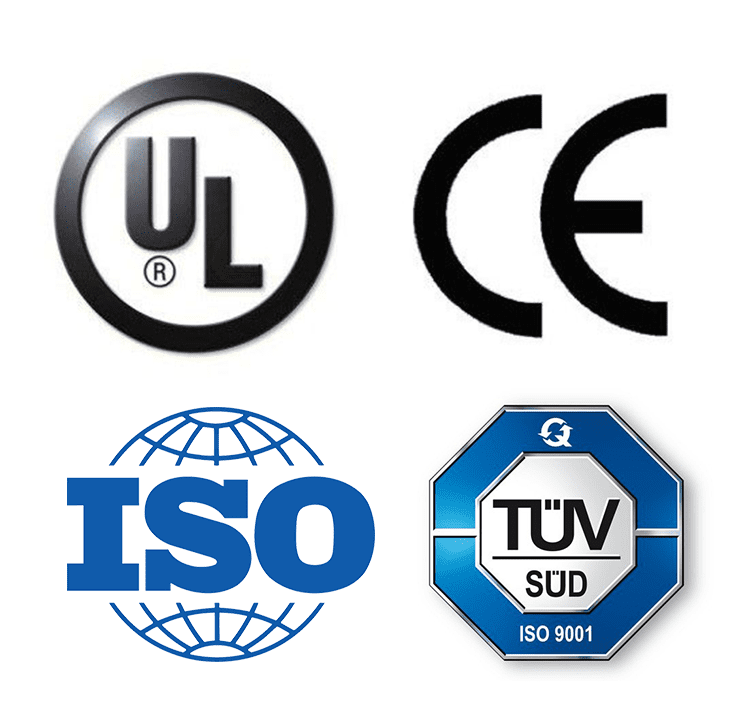 UL/CE/ISO/TUV - Certification
Many of the new products we are expecting to enter into our ecosystem will be managing power in some form or another. We must comply with global electrical and manufacturing standards. Not to worry, we have a compliance team with the sole purpose is to help you satisfy these regulations. This important oversight rule is implied in our own products and for yours. We have a plan to get products certified and keep them certified.
Open Source Electronics
Our open source electronic platform is developed to deliver a user experience unlike any other micro-grid gear you have known. We have channels open for those things that no one has ever thought about.

You're just a few plugs away. Onboard sensors inside each machine conduct health checks while measuring air quality and service events. These networkable devices are designed to connect to cellular, wifi, bluetooth and zigbee.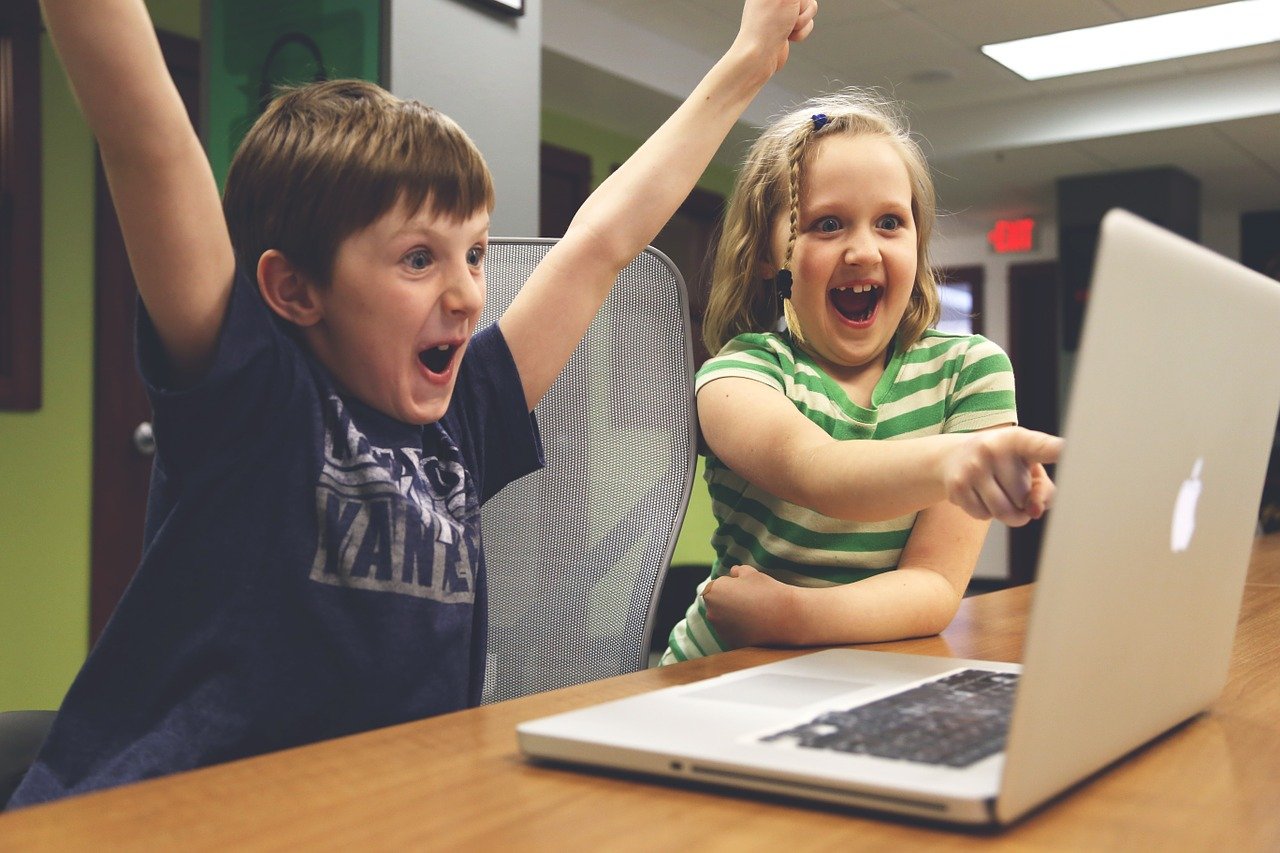 Developers Sandbox



Here is where you can hack release code and experiment with simulators that can be used to help you connect your products to our system. Whatever it is you are building, we will work to support a platform where you can test your embedded/back-end code on our released electronics. email: sandbox@anewenergy.co
Test, test again, then test to failure points.
Product development is a long journey to get something ready for production. It's an even longer journey when we are building for a 50-year product life cycle with considerations for extreme weather conditions. Your eVention must be hardened to high UV light, extreme hurricane forces, overpower conditions, and submersion without electronic failure. Use of waterproof connectors that do not get corroded under salt water environmental conditions are required. As we work together, our engineering team will weigh in and help you use best known practices to achieve minimize scheduled and non-scheduled maintenance events. Once the design is approved, let's test, then test again!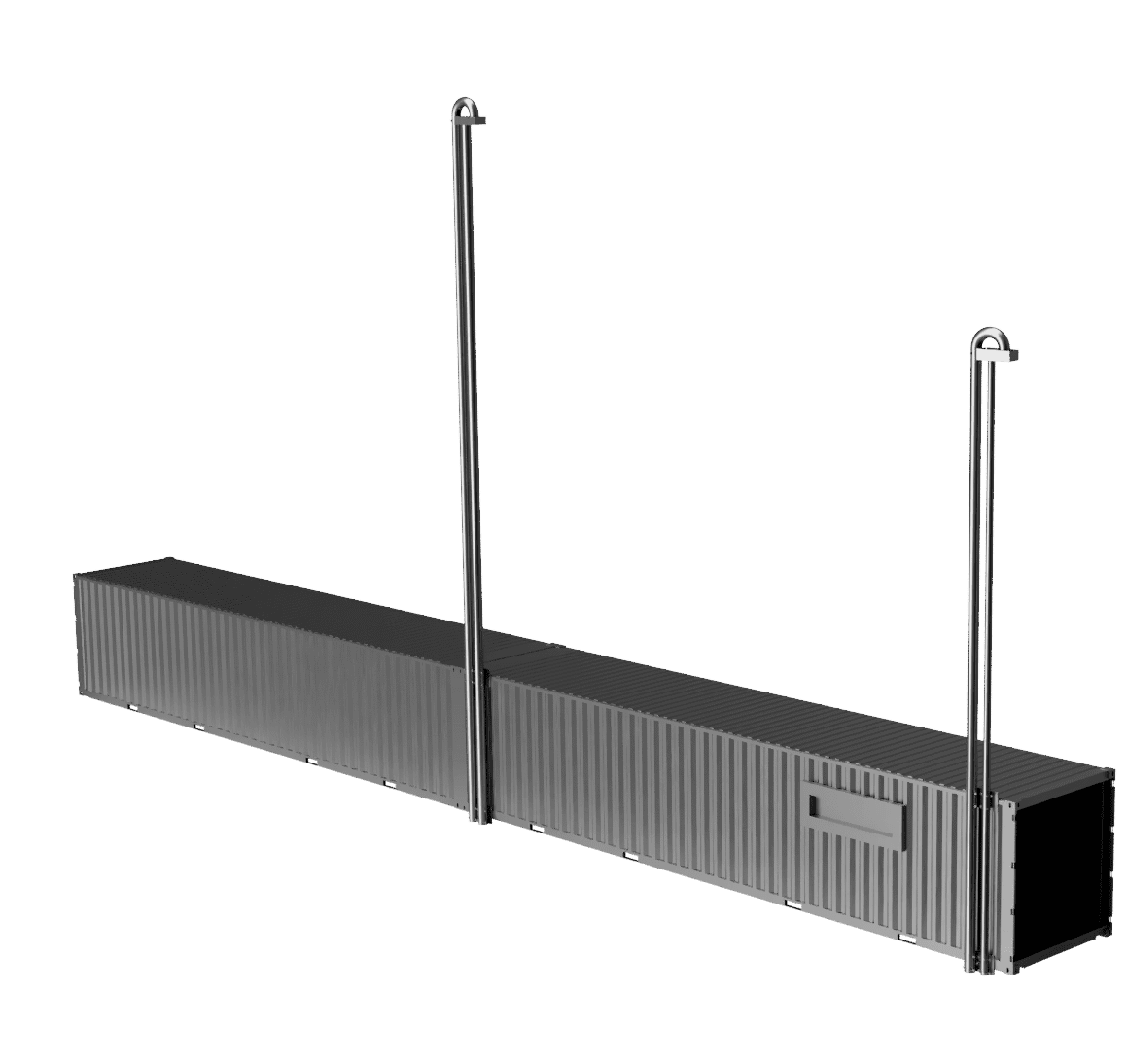 Wind & Water Testing
You can use our iron man testing facility as it becomes available. We have a wind tunnel that is engineered and ready to rock and roll. Here we can test low wind speeds at <3 MPG with water drops that are < 10 GPM over 36' (10 meter) water drops. The flow meters and power meters that are used to validate equipment are NIST/ASTM traceable. Our lab will include accelerated UV - Ultra Violet light life cycle testing.